Made With Love is a company dedicated to property owners on the Costa del Sol.
Above all, we'll offer you peace and freedom.
You've just acquired a property? We will be representing you with commercial promoters throughout the purchasing process and go with you until you settle into your new home. We ensure the follow-up before and after the signature of all the legal paper works. We can also follow you for the choice of your furniture, decorations and are present during the reception and the assembly of them. We also keep you inform in real time and even by video of everything that happens when you are not able to be physically present at any step of your purchase.
Are you already an owner? We offer concierge services, monthly property checks and a professional maintenance team.
Do you want to make profits on your property through short-term rentals?
We ensure the posting of your rental ad on different platforms, its distribution on the networks and above all, we are permanently present for any tenants throughout their stay. Administrative management, check in/out in person, full property cleaning + towels and bed linen. We also are available in the event of a problem 24/7 during the stay of the tenants.
We guarantee a quality service, a continuous presence and results that meet your expectations. Annual fee
Monthly verification of your property. Mail collection, general inspection (water, electricity, ventilation), representation at co-owners meetings, additional tailor-made services.*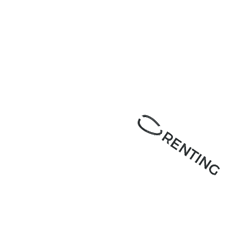 Annual fee
We promote and manage your property on our website, facebook page and the rental platforms.*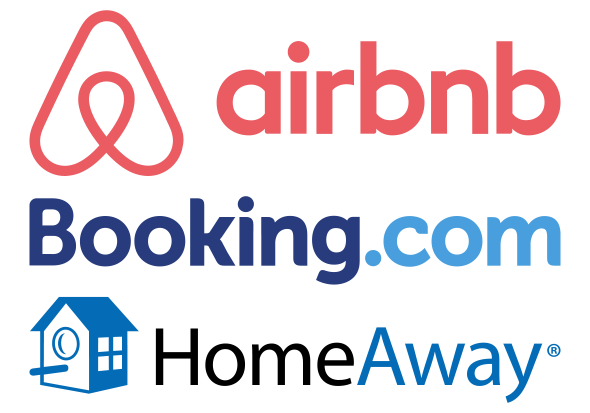 We provide you with services such as painting, plumbing, electricity, furniture assembly (kit), air-conditioning (Maintenance and Installation), interior or exterior decoration and pool maintenance. We can also inform you of the follow-up of works carried out by your own servicing team.* Your hosts can count on our servicing 24/7. Our knowledge of your home puts them at ease during their stay..
Custom services in addition: shopping, cleaning, activity reservation…* Thinking about an investment in Marbella, we can provide a wide range of properties according to your criteria and your budget.
Avoid unnecessary trips, we take care of the pre-visits with a video conference call.
We can also accompany you in your administrative procedures.* Housekeeping – Airport Shuttle – Booking golf, spa, restaurant, beach club – Hairdresser, esthetician and sports coach at home – Cars (technical control, customs clearance, registration, insurance)…*