Being the owner of a property in Marbella and its surroundings, is above all, to recharge your batteries and enjoy your property at any time of the year.
We know that the distance to your paradise can also be stressful when an emergency or a technical concern arises, even a tenant in trouble. We now are here to keep an eye on your property. Because if your are not in Marbella, Marbella shouldn't because a problem for you.
Made With Love Property Management is about being more than a partner. What we want more than anything is to ensure your tranquillity. Making your stay in Marbella a time where only relaxation counts; no worries, no maintenance or work, and without cleaning nor grocery shopping. 
Made With Love Property Management is the shoulder on which you can rest, an assistant always ready to help you, when here or back at home.
Made With Love Property Management can also help you make your property profitable by accompanying you in its rental. We provide a full service for rental, contact with tenants and our presence on site upon arrival and departure. Monthly fee
Keeping and handing over the keys of the property to the owners, monthly mail check, monthly general inspection, custom services on demand.*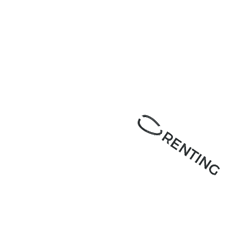 Annual fee
We promote and manage your property on our rental website, our facebook page and the most famous rental platforms.*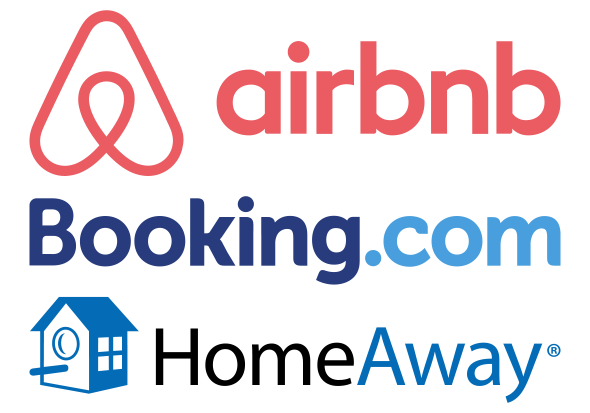 We are able to provide you with many services such as painting, plumbing, electricity, furniture assembly (kit), air-conditioning (Maintenance and Installation), interior or exterior decoration and pool maintenance. We can also inform you of the follow-up of works carried out by your own servicing team.* Your hosts can count on our availability throughout their stay. Our knowledge of your home gives them tranquillity over their holidays.
Custom services in addition: shopping, cleaning, activity reservation…* Families with babies will enjoy a baby bed, a changing table, a high chair and suitable dishes.
Other equipments on demand.*
Enjoy the beach and pool upon your arrival. Bucket, shovel, boogie board, water wings, buoy, water-guns, « pétanque » kit.
We can fulfil all your other requests.*
Whatever the time of your arrival, we will fill your home or fridge. Food, non-food, liquid products banned by airline companies, sunscreen, small pharmacy…
You communicate your desires, we fulfil them.* Housekeeping – Airport Shuttle – Booking golf, spa, restaurant, beach club – Hairdresser, esthetician and sports coach at home – Cars (technical control, customs clearance, registration, insurance)…*

You would like to invest in Marbella, we offer a selection of real estate goods according to your criteria and your budget.
Avoid unnecessary trips, we take care of the pre-visits with a video conference call.
We also accompany you in your administrative procedures.*